Finally after a month the time has come to draw a winner. This is the first time for us to hold such a thing and honestly it has been a really exciting process. :)
We collated and made print outs of all the entries from our Twitter, Facebook and blog. We could've used colored paper but the idea slipped our minds! Haha! We're just too eager to pick out a winner.
So here are the entries...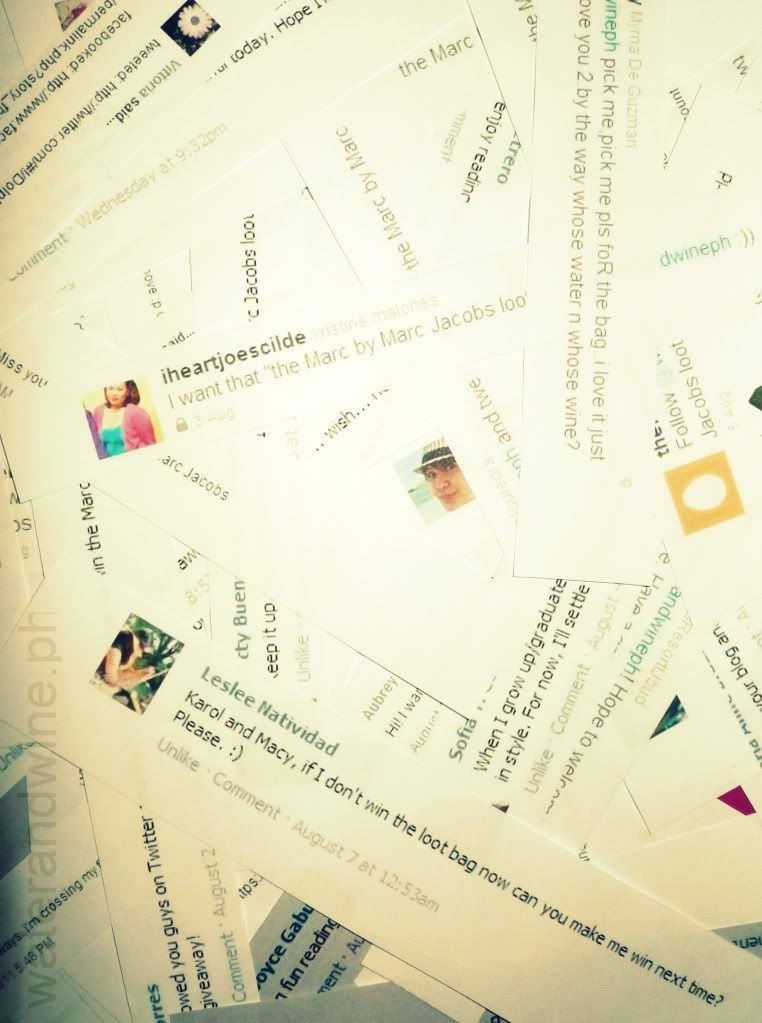 We had fun rolling each piece and off they went to the magical TF box.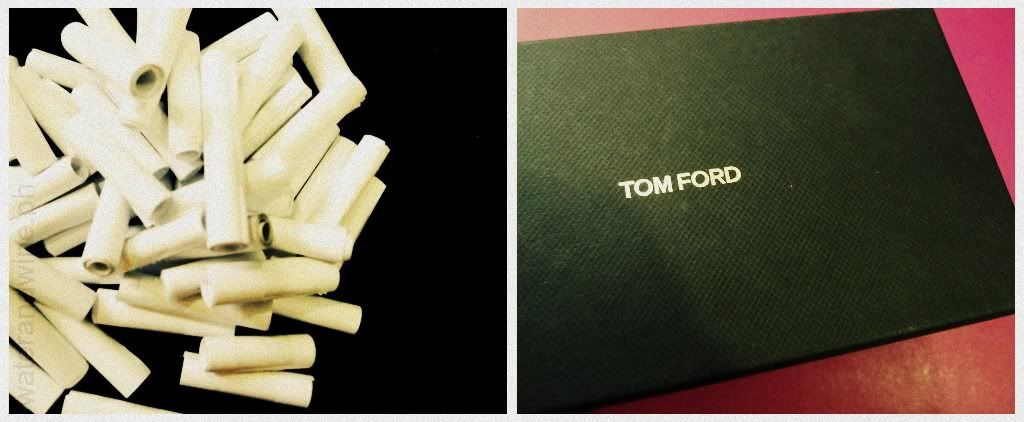 Macy's boyfriend, John wanted to be in-charge of the draw so we gave-in.


...
and finally, the lucky girl!
Weeeeeee!!! Congratulations to Ms. KARLA MAE BRAZIL for winning the Marc by Marc Jacobs Loot!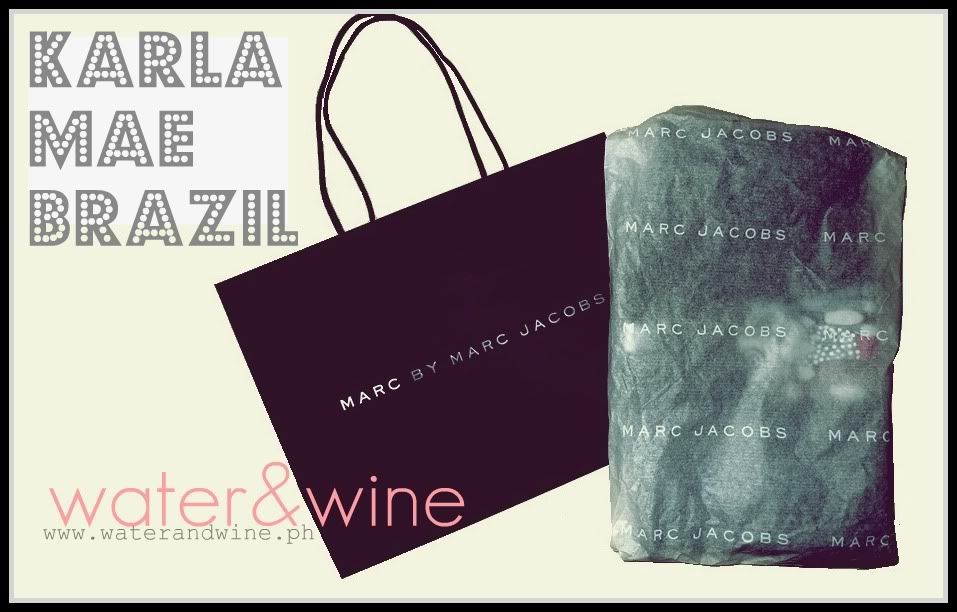 From the bottom of our hearts, big big thanks to those who joined, we're really grateful. Swear!! Hope you guys continue reading our fashion and travel blog. 'Til our next giveaway! :) To Ms. Karla, we'll PM and DM you.