Goodbye To All That: Designers Say Farewell To Central Saint Martins' Digs On Charing Cross Road
by Katharine Zarrella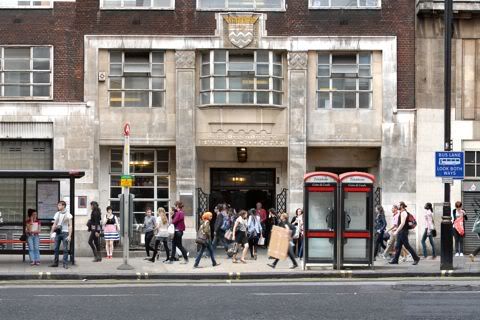 photo from style.com
Home to one of the best fashion schools in the world, Central Saint Martins has quite the track record when it comes to producing superstar designers; its alumni include Alexander McQueen, John Galliano, Riccardo Tisci, Hussein Chalayan, Phoebe Philo—to name only a few. However, judging by the primary fashion building which, erected on Charing Cross Road in the heart of Soho in 1938, is a drab stone structure crumbling around its colorful student body, Saint Martins is indeed missing its mink. "I suppose the decrepit-ness allows a certain freedom. It's always been decaying, even when I was a student in 1984, so it's never been about the building. It's about what goes on inside the building," Wilson says.

But the summer marks the end of an era for the school. This month, Saint Martins, whose fashion and art schools currently span 11 buildings, will consolidate under one roof in a new high-tech $320 million dollar complex.
We're kinda nostalgic about Central Saint Martins moving to a new campus because we went there for some courses on Fashion Design (so yup, technically we can say Alexander Mcqueen is our "schoolmate" hahaha), and all the memories we have of CSM are from the old Charing Cross and Southampton Row campuses -- now gone. Allow us to reminisce. Sob.
The bus stop on the left of above's photo is where Karol would sit and whine every morning because she wants to skip school and Macy would drag her up the classroom everyday.
Charing Cross
outside the Charing Cross campus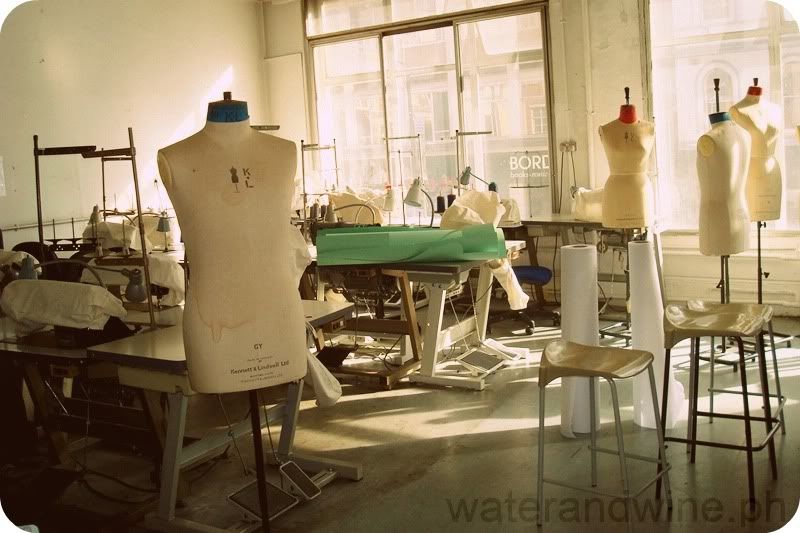 our classroom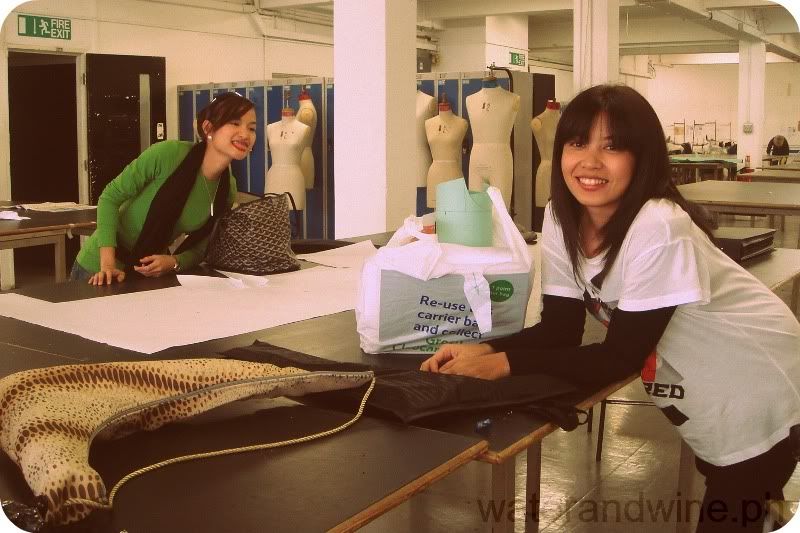 during our patternmaking class
the shortest lunch break ever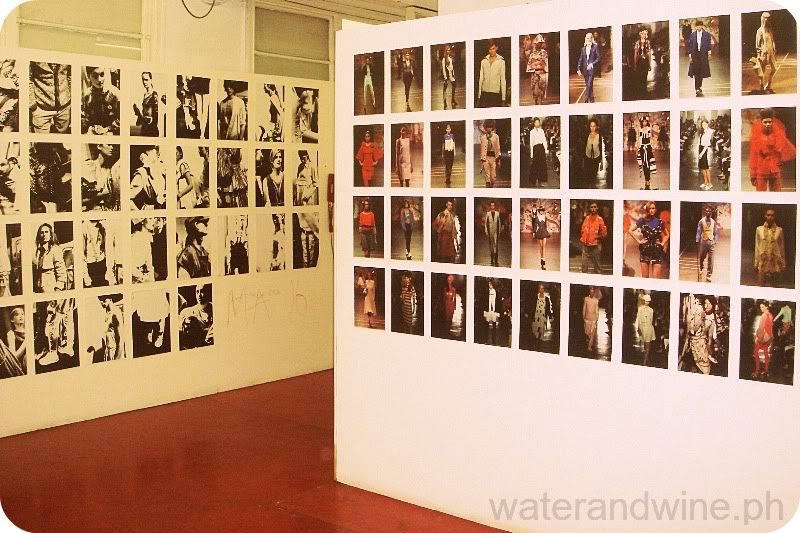 one of the hallways in CSM Charing Cross
with our teacher, Louis Loizou
Southampton Row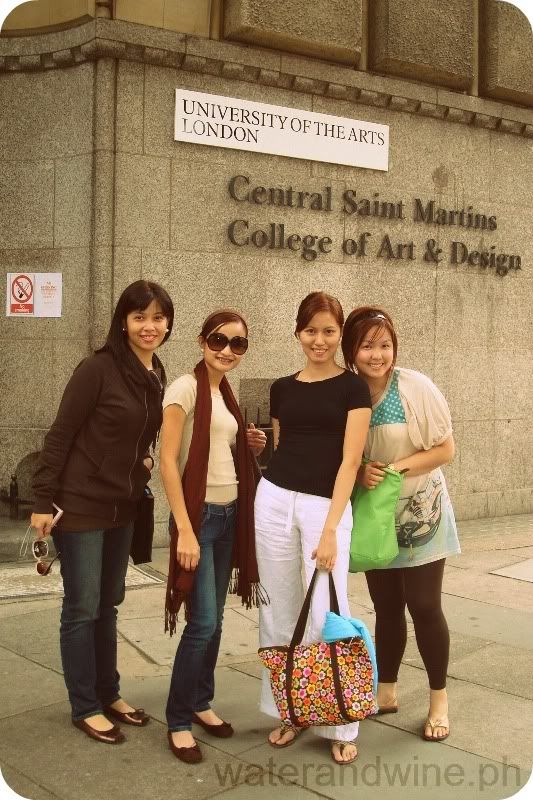 with our friends Krish and Cara outside CSM Southampton Row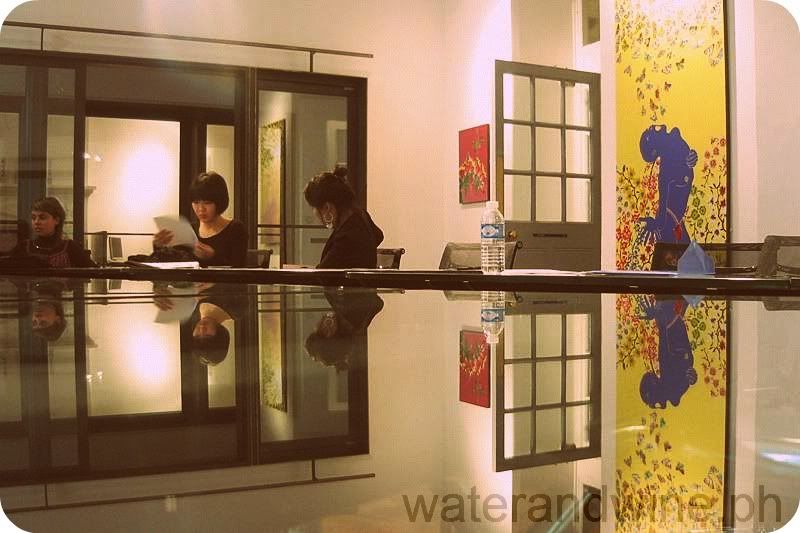 our classroom at Southampton Row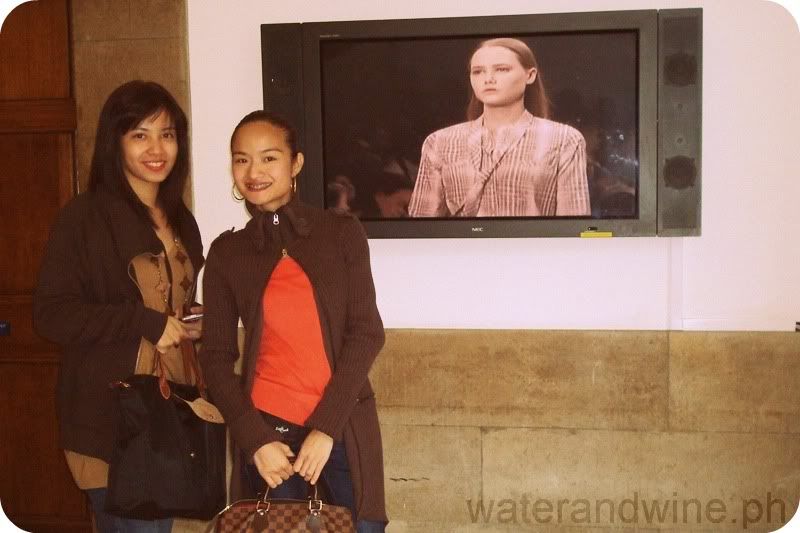 at a hallway inside CSM
the Asians in class at the V&A Museum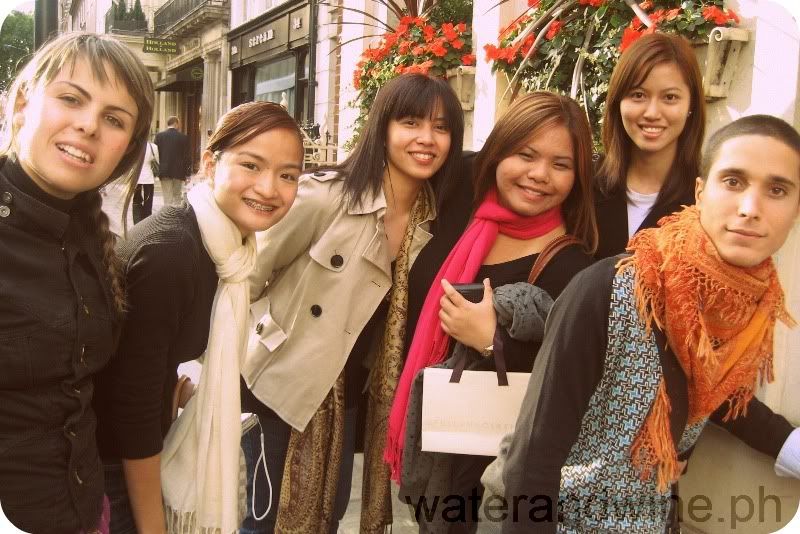 us with Lyd and Krishna, plus our classmates Viviana from Sardinia and Marc from Barcelona