We know that Santorini can be found in the Aegean Sea.
We know that it is a volcanic island, a caldera that remained after a huge volcanic explosion.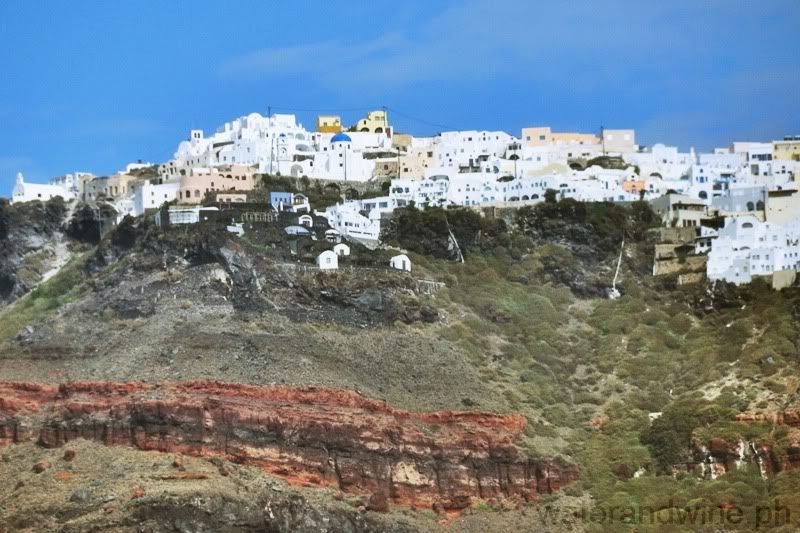 We know that we can reach Ancient Thira by going up the cliff riding a donkey (hence, the donkey souvenirs all over)...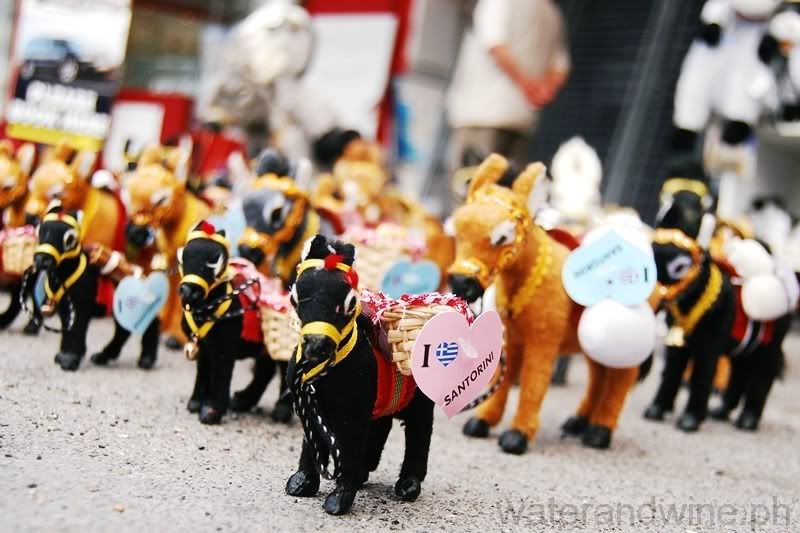 ...but we know that the donkeys are so smelly for us (sorry donkeys, we still love you!), that we'll end up riding the cable car instead.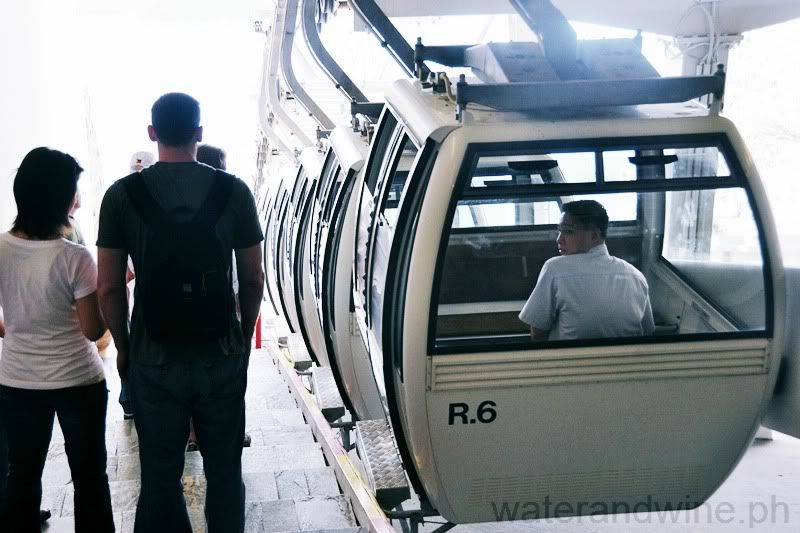 We know that there will be tons of tourists even if it's off-peak season. (We were even lucky to have met these really nice and funny Italian tourists).