by: Karol
Macy and I used to think that shopping in Vietnam is non-existent. (
Safe place unlike Santorini!
) When we went there last year, all we were able to buy were little trinkets and souvenirs (not counted!!).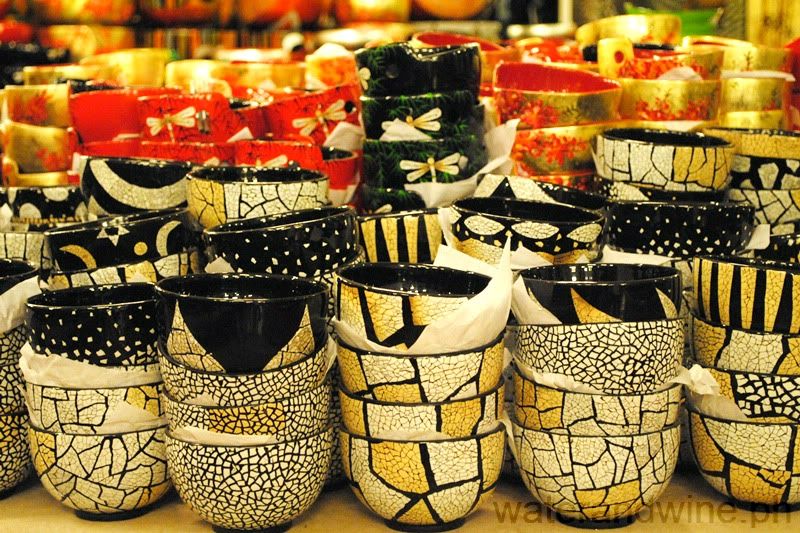 Vietnamese Eggshell Lacquerware
We didn't consider Ben Thanh Market as a good shopping spot because... well, believe it or not, we actually hate haggling and it's pretty much how everything works there. Even after successfully haggling down the price of something, it gives us an uneasy feeling because we'd still wonder if we got a good deal or if we've been deceived. Haha. Like what we always say, "Why can't they just tell us how much it really is? We like it (which is why we asked about it in the first place) and if we can afford it, we'll buy it naman. Shopping should be as simple as that!". We don't like it when vendors overprice their goods and try to get away with it. Or when they give huge unbelievable discounts and expect us to believe we got great bargains. Who are they kidding!
Aside from that, we didn't find the local standalone stores interesting. Their fashion is..."like no others".
To add, even their high-end boutiques' display windows look outdated and funny (that's me being nice).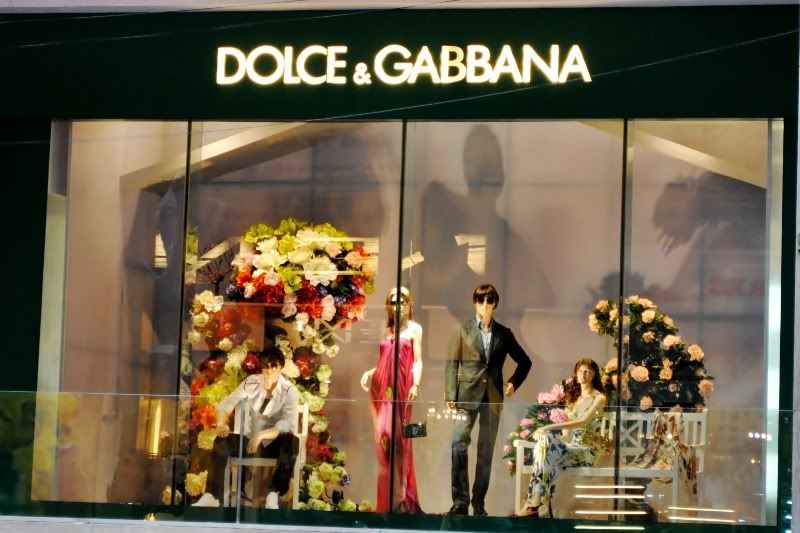 BUT.
During my last Vietnam trip, I was surprised to find myself so entertained while browsing through the shops in Saigon.
First, they now have Vincom Center. The new mall houses mid-range to high-end shops. Designer goods are still a little more expensive compared to other Asian countries like Hong Kong, but if there's one reason why I loved window-shopping there (window being the operative term), it's because they have a good selection of everything. What would normally be out of stock in Hong Kong, they have it. It's probably because Ho Chi Minh has a smaller market for luxury goods, while almost everyone in shopping capitals like Hong Kong would willingly have their names wait-listed for something fresh off the runway.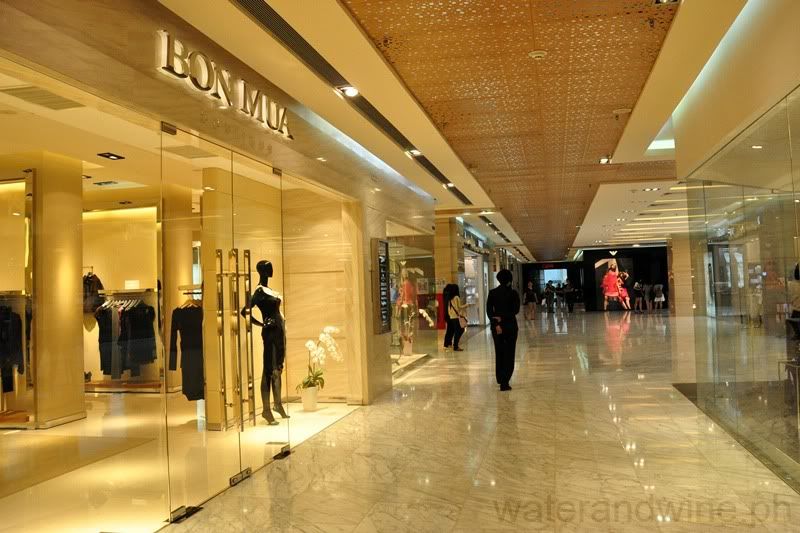 Vincom Center
Another reason why I suddenly deemed Saigon as a fun place to shop is... Miss Nhi.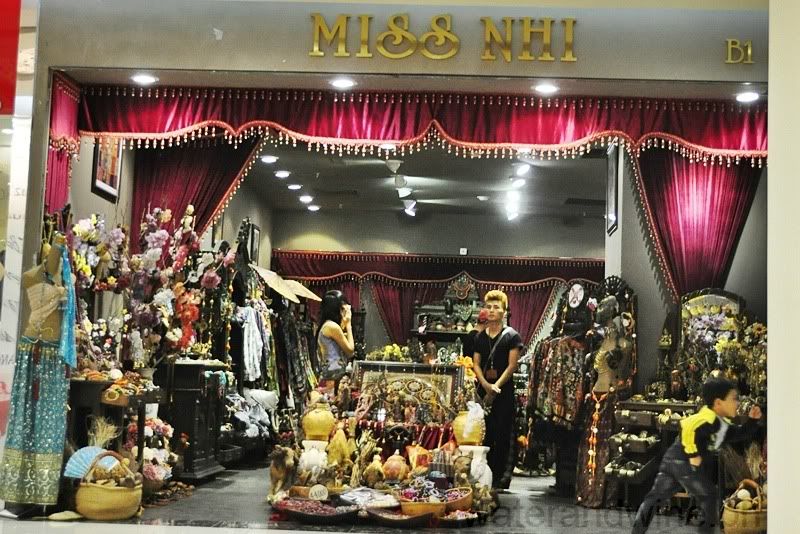 I saw this shop at Vincom Center's Level B1. Miss Nhi sells unique reasonably-priced fashion accessories such as rings, bracelets, cuffs, necklaces, etc. Cuffs and bracelets are VND100,000 on the average (US$5 or PhP215) and necklaces are around VND200,000 (US$10 or PhP430). Not dirt cheap, but definitely worth it.
I'm not really into chunky accessories but a lot of my friends are. Perfect, because I needed a good excuse to buy from that store because everything's just soooo nice! So, I bought some accessories that I'm going to give my friends this holiday season (hoping that they don't read this blog hahaha).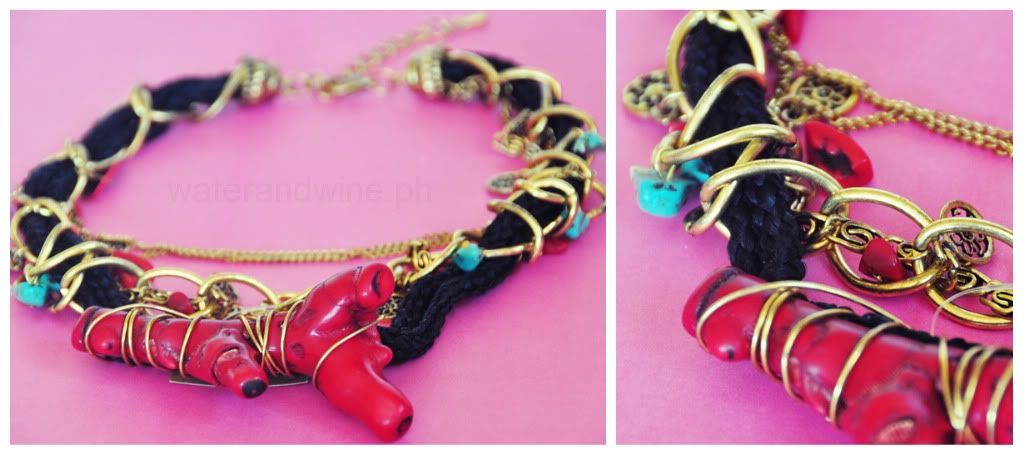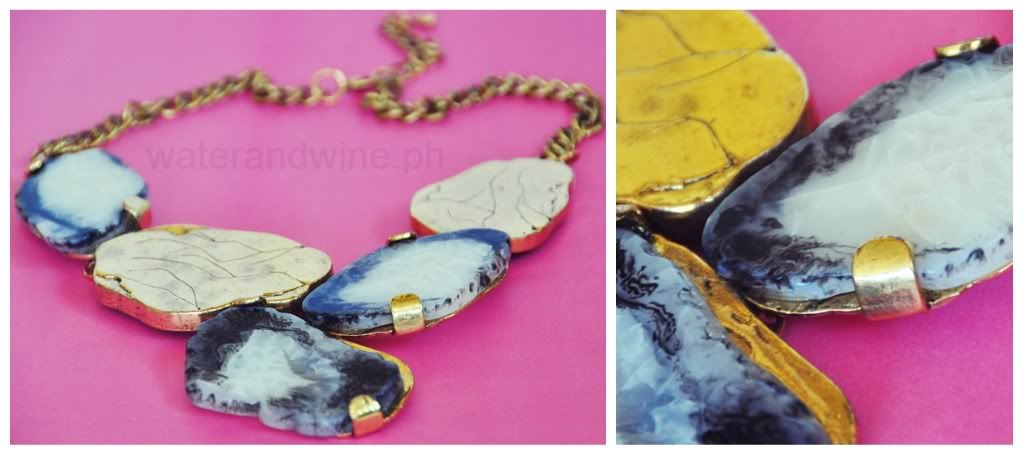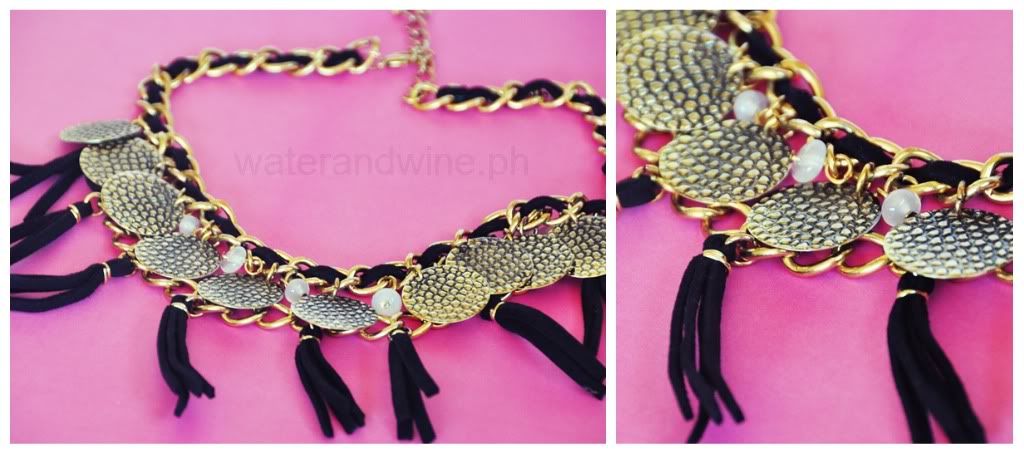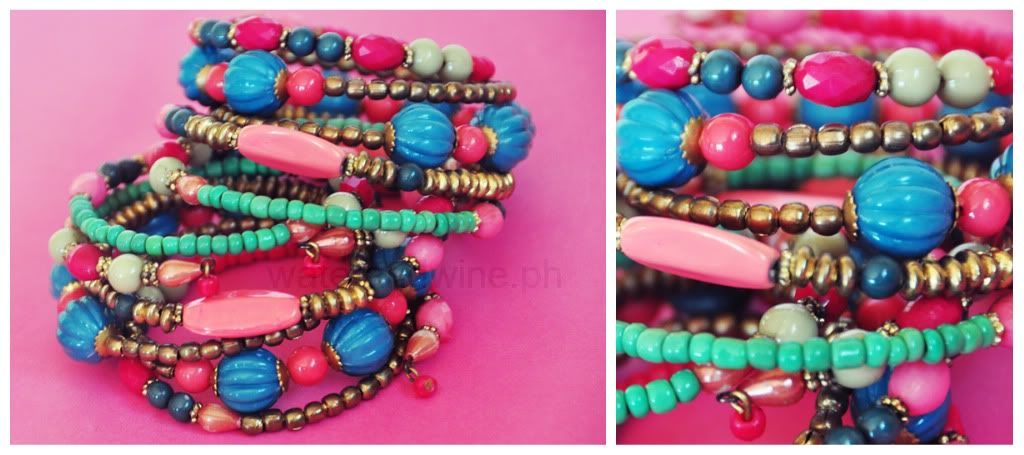 On our last day, I found out that Miss Nhi has a lot of stalls (more than 10) inside Ben Thanh market. Their Ben Thanh price is the same as their mall price, but if you buy in bulk in Ben Thanh, they can give you a good discount (5-10% off). So if you decide to give Miss Nhi a visit, you can either go to the airconditioned-but-no-discount Vincom shop, or the crowded-but-with-discount Ben Thanh stalls. Totally up to you! (sounds like
Saigon Eats
all over again).
Miss Nhi
Vincom Center
72 Le Thanh Ton, Dist 1 HCMC