We are not perfection because we are not English spokener all the times, but we always notice the wrong grammings of the other peoples hahaha. Everytime we travels and see many mistakings, we picture it then smile or laughing defending on the gravity of the wrongdoing. Here are many plentyful of photos we shot in difference part of the earths. Injoy!
Wow, cellphones could speak!
a sign at the Great Wall of China
Thank God your watch won't have AIDS!
at a hotel in Beijing
The emperor cake's new clothes!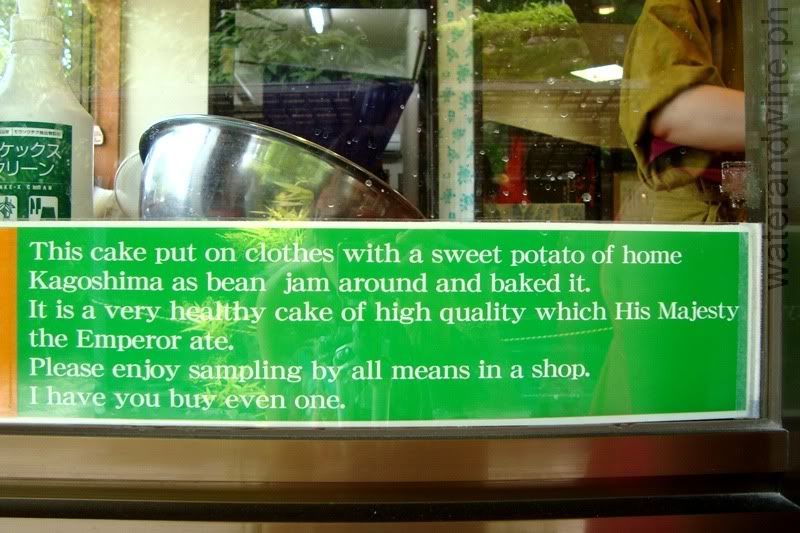 a store in Kagoshima
PDC - Picturing Development Center
a photo processing center in Kagoshima
It's all very well. But actually.... Oh wellzzz!!!
from one of the shops in Shinsaibashi
A sosh version of "Happy ValentiMes"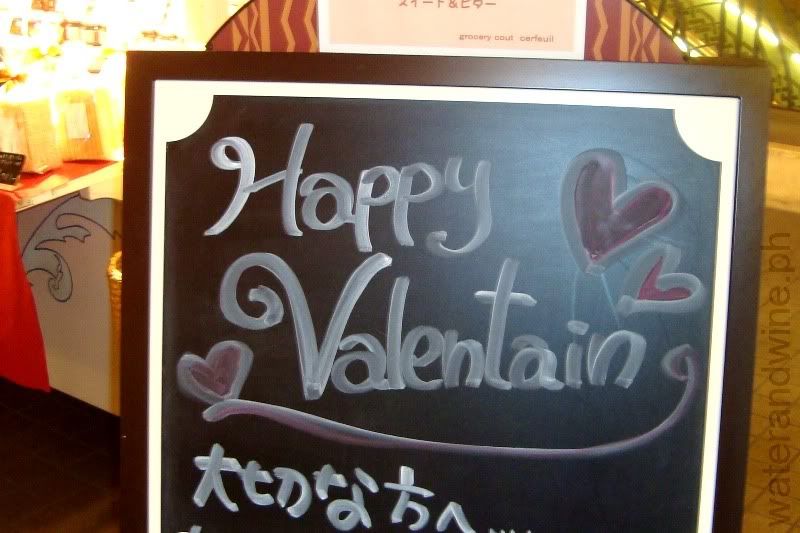 right outside Tokyo's Disneysea
I want you to burn. Burn for me baby.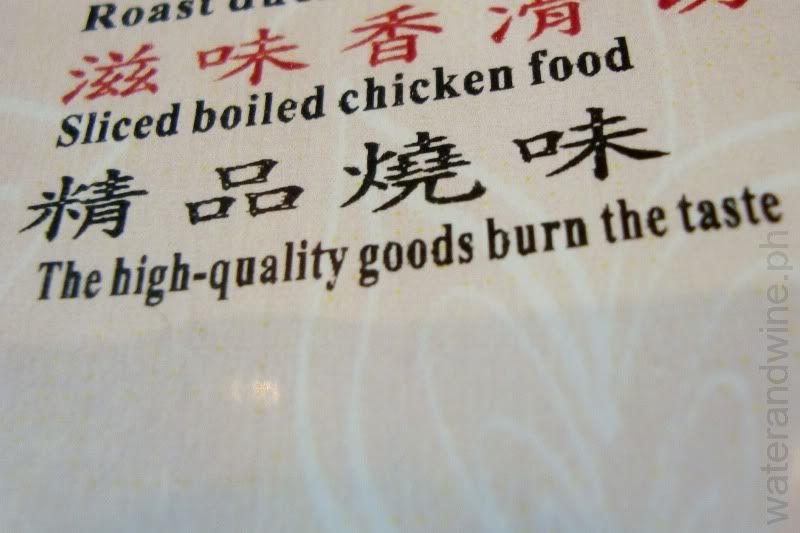 a menu in Macau
I'm confuse, I'm cannot understand, But I'm feel welcome.
a hotel brochure in Beijing
So what is it really? Mother's Day or Teacher's Day??
at a store window display in Osaka
a tarpaulin ad in Macau
a coin purse in Beijing
This leaves you as the better 1/4 (only). Oh, and liver has never sounded this sweet.
coin purses in Beijing