While looking at our Bohol pictures, Macy got frightened at what she saw...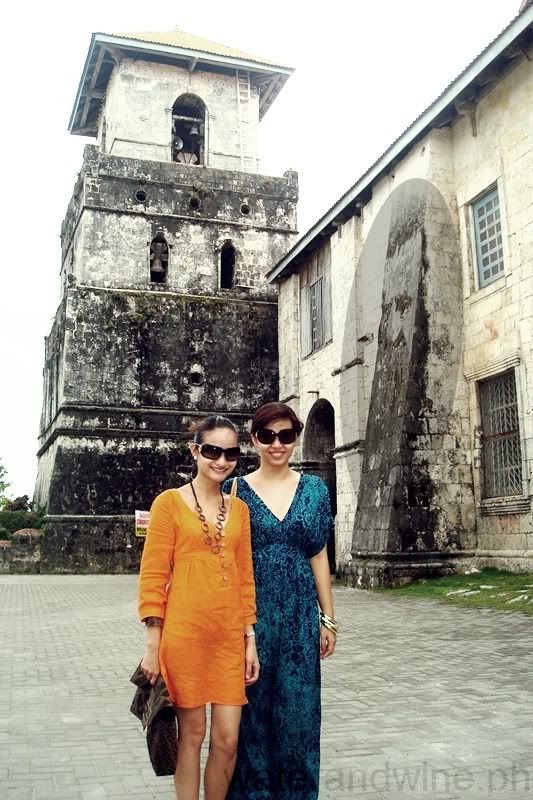 Baclayon Church

Macy: OH MY GOD! Is that Padre Pio on the wall?
Karol: Da Hu?? Where!?
Macy: There!! Sa likod natin! Sa wall ng Baclayon! (highlighted with a circle) Pangitain! OMG!
Karol: Haller, that's Marc Jacobs.
Macy: Huwaaaat!?
Karol: Bakit naman magpapakita si Padre Pio sa atin? I am sure that's Marc Jacobs.
Marc Jacobs it is.