When you put your clothes in your luggage, no matter how careful you are, they will always end up getting creases and folds. We don't like them folds and creases but we will NEVER pay for steaming and ironing services from the hotel. They are ridiculously expensivo. Here's a solution:
You know those kuyas you see in hardware stores who'd greet you with "Hello Mam-Ser" donning a microphone ala Madonna?
photo from blog.edmarkpromotions.com
We are the kind people who would stop and listen to them. Haha. Thank God we do because that's how we discovered this steam brush that we always bring with us when we travel. The Edmark steam brush is only Php1,999 but if you buy now, they will slash off Php1000 so it can be yours for only nine-hundred-and-ninety-nine-peysowsss (Php999)!!! It is made of plastic, it's light, portable, and there's very very very slim possibility of you ruining your clothes. You just fill up the base with water and spray away!
When we joined a cruise, both of us brought our own steam brushes (we need back-up in case one gets broken).
Karol's Edmark Steam Brush
Macy's Hanabishi Steam Brush only 650 peysowss
There was a sign in our room by the electric plug that says irons are not allowed. There was also a note by the bed that says it may cause fire on the ship.
Costa Cruise's No Iron Policy
We got scared a bit that if we plug it in, the thing might blow up and seriously cause fire. Of course we ended up deciding that we'd rather risk it than wear wrinkly clothes. So we plugged it in and horror roll... our steam brushes didn't work. Haha! We guess they limit the wattage supply or something. We were in SERIOUS trouble. We checked the cost of their ironing services and it's definitely not an option, 'cause it was at least 3 euros per piece. We didn't know what to do anymore. That's when we had a lightbulb moment.
"Let's try using a hair dryer. Same concept, right? Heat minus the mist?
We're geniuses."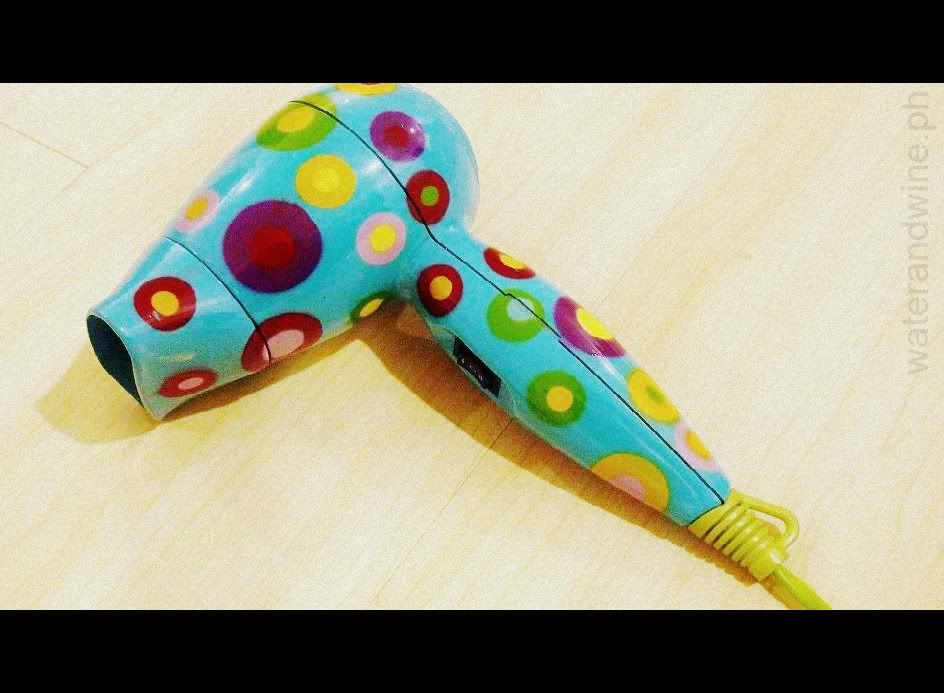 Voila! It worked! But there's gotta be two of you working on one piece of clothing. Someone has to stretch the fabric a little, and someone has to rub the mouth of the dryer on it. Not for all kinds of fabrics though, but we survived.